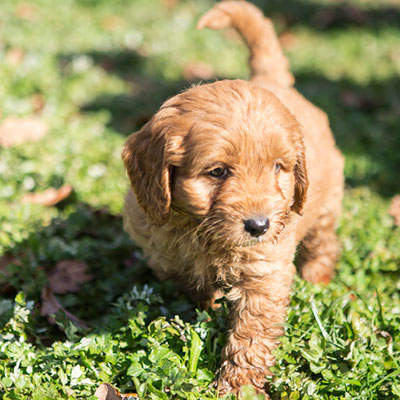 Our pricing reflects the quality, individuality, and experience with breeding Groodle puppies over many generations.
Please enquire within for available puppies and pricing.
We are available for you to collect your puppy by appointment.
What's included in the cost of your puppy? (Besides lots of cuddles)
Vaccination: this will include a c3 and a c2i immunisation.
Microchipped: microchip will be implanted and transferred into your name.
Worming: puppies will be wormed every 2 weeks from birth using Drontal Allwormer.
Vet Health Check: our vet will conduct a full health examination on each puppy.
Health Insurance: we provide 8 weeks complimentary health insurance with PetsOnMe  
Breeder Support: we offer a lifetime of breeder support and advice.
Puppy Guide: we will provide you with a puppy guide to help you prepare for the arrival of your new puppy.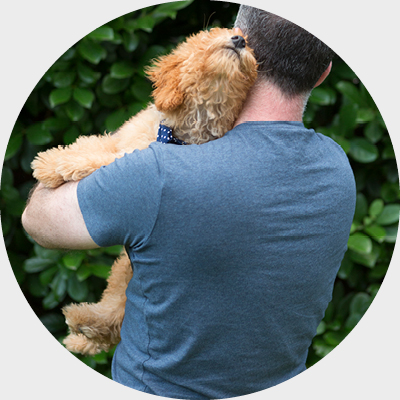 How do You secure Your very own puppy?
To secure a puppy, we require a $500 holding deposit on puppies currently available. If you are not ready for a puppy yet you can join our waiting list, a $500 holding deposit will confirm your place on the waiting. Waiting lists are started once we have a confirmed pregnancy.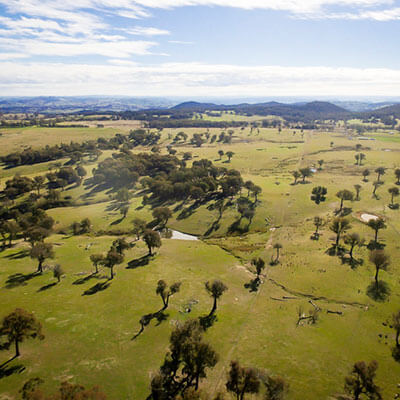 If you aren't able to come to us to collect your puppy, we are happy to arrange transport.
We can arrange private door to door delivery of your puppy in the Sydney and surrounding areas including Wollongong, Newcastle and the Central Coast.
We use Ultimate Pet Logistics for transport to Melbourne. They are a very reliable and reputable business whose priority is the care and welfare of the pets in transport. The van is fully air conditioned and monitored with CCTV.
We can provide a quote for puppy transport Australia-wide.  Please contact us and we will assist you with a quote. We fly all of our puppies through Qantas, as they have an excellent reputation with pet transport. They will ensure that your puppy travels as quickly and comfortably as possible.